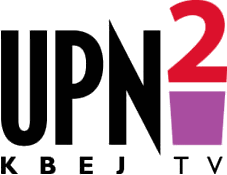 KCWX was the former UPN affiliate for San Antonio, Texas, broadcasting on PSIP virtual channel 2 over their digital channel 5. The station is licensed to Fredricksburg, with the transmitter located in Albert, 50 miles (80 km) north of San Antonio. The station is owned by Corridor Television, and the location of the station's studio and master control facilities is at 1402 West Avenue near downtown Austin, though management of the station is based in offices along the Mopac Expressway on Austin's north side. Although Fredericksburg is within the Austin DMA, the station's signal covers the San Antonio area and Bexar County.
Ad blocker interference detected!
Wikia is a free-to-use site that makes money from advertising. We have a modified experience for viewers using ad blockers

Wikia is not accessible if you've made further modifications. Remove the custom ad blocker rule(s) and the page will load as expected.